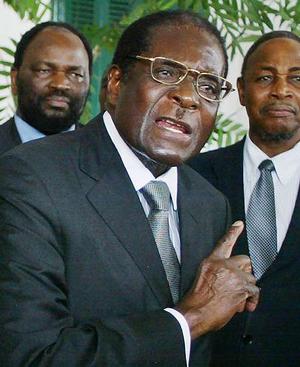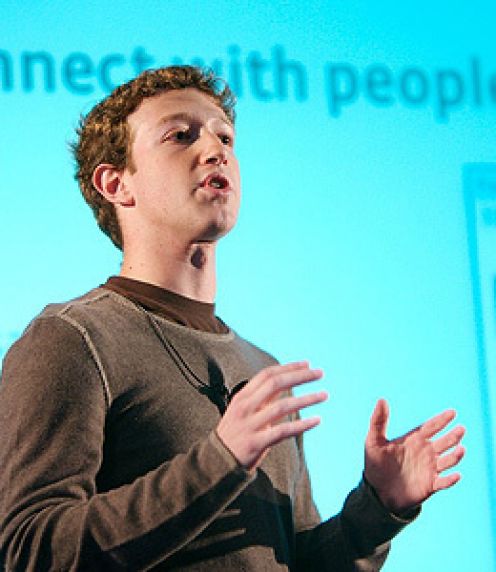 OnePage co-founder Oo Nwoye asks Facebook founder Mark Zuckerberg in an open letter to stop pulling a 'Robert Mugabe' on his users…
Mugabe, the President of Zimbabwe and independence hero successfully made his country's economy the best in Africa, then made it the worst.
He goes on to offer a few ideas on how Facebook might make money:
Sell Privacy: Yup. Make Facebook public by default and allow users customers to make any privacy adjustments they want. If it is that important, they will pay for it. The risk is that it might seem like blackmail so you could couple the offering with other premium features.
Unlimited friends: Give customers the option to have unlimited friends.
No Ads: Allow premium customers the ability to block ads.
Priority news feed. Guarantee the delivery of news to premium users' friends. Majority of users have no idea that many people do not see their stories.
HQ photos: Yes, high quality photos.
A ''premium badge': Human beings are egoistical, people will become premium users just for this.
Fan page owners can actually reply fans. you can make that feature premium only
Oo's comments echo the growing backlash against Facebook for constant changes to privacy settings that some users claim are a violation of the trust they had for Facebook when they originally signed up for the service.