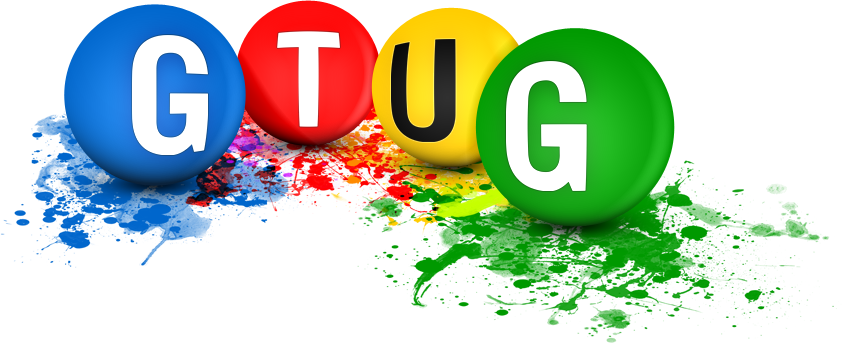 Google is hosting two events in September to teach the use of Google technologies and products in Africa…
Google is dedicated to making the Internet relevant and useful to Africans, and to developing meaningful products for Africa. We realize fully, we can not do this alone. We believe that tech entrepreneurs and developers have the opportunity to transform the web for the world and Africa.

With this in mind, Google is hosting developer and tech days across Africa with two exciting events, G-Uganda and G-Kenya, taking place early this September. These web and mobile themed conferences will focus on Google's developer and business technologies from Chrome Extensions, App Engine, to mobile and AdWords. Attendees will have the chance to explore Google's open source technologies through a combination of tech talks, breakout sessions and codelabs run by engineers and business teams from across the globe.

G-Uganda will be held on September 1st - 2nd at Speke Conference Centre just outside of Kampala. Closely on its heels, G-Kenya is running September 6th - 8th at Strathmore University in Nairobi.

Each day of the conference will cater to a different audience, spanning professional developers, students and tech marketers. Take a look at our sites (G-Uganda & G-Kenya) to learn more about a G-day that might fit your appetite. You must pre-register as space is limited. We look forward to meeting you!